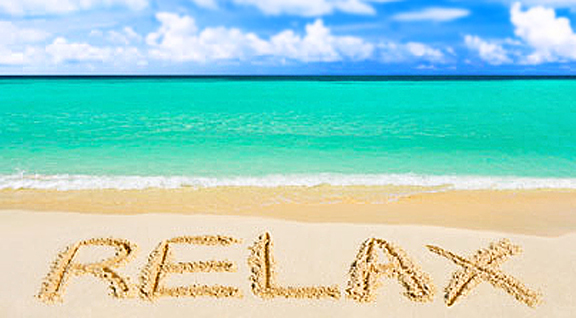 "Peaceful mind. Peaceful heart. Peaceful animals."
—Kathleen Prasad
Your Role in the Animal Reiki Session
Distant Session
A distant Reiki session is as effective as one held in-person. In many ways, distant Reiki can actually be more effective. With distant Reiki, both the animal and the practitioner remain in their own environments. This provides ease for the animal (they don't have to accommodate a stranger), and an ideal set-up for the  routine of the practitioner.
Reiki methodology uses quantum energy dynamics. A fundamental nature of energy is to emanate. We are all connected through energy, and non-human animals are keenly open to its reception. No distance is too great for energy to travel in an instant.
At the scheduled time of the Reiki session, the practitioner begins a process of grounding, focusing intention, and connecting with the animal's energy. Following 30 minutes of Reiki treatment, the session is brought to a close and reflection on the session begins. These reflections are immediately typed into an email to you, flowing directly from the session, much like channeled writing.
Preparation:
Your animal is free to make itself comfortable in any way it chooses at its location.
At the time of the session you can "tune in" from wherever you are by simply relaxing and enjoying positive thought about your animal.
It's not necessary that you connect with the session in any way, however you'll receive the benefit of healing relaxation if you do.
If you're with the animal at the time of the session, it's important that you're quiet, relaxed, and you allow the animal to "own" the space and time.
Onsite Session
While it's not necessary for you to be present with your animal during a Reiki session, it can enhance the experience for both of you. Remember, Reiki energy flows with intent. The intent you hold for your animal's healing draws that energy to you as well, and the entire situation.
You, and your environment should be ready for the session upon the practitioner's arrival. The space should be quiet, without activity. A 45-minute timeframe should be set aside for the 30-minute Reiki session. The 45-minutes begins upon arrival, after greetings.
Upon arrival, we take five minutes to recap the situation as it stands, calling intentions into focus. At the close of the 30-minute session, we take five minutes for reflections on the session. You'll receive an email recap of those reflections for your own records.
Preparation:
If you're nearby, it's important that you're quiet, relaxed, and you allow the animal to "own" the space and time.
You're welcome to work quietly, read, etc. while the session is in progress, or join in the meditation.
Conversation is not held once the session begins.