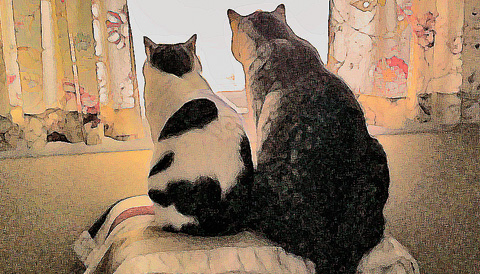 The world is full of magic things, patiently waiting for our senses to grow sharper. —W.B. Yeats
Tess For Pets Animal Reiki Events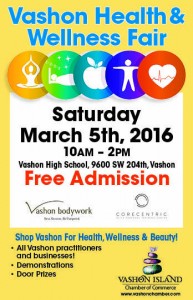 Saturday March 5, 2016 – 10:00 a.m. to 2:00 p.m.
Vashon High School – 9600 SW 204th Street, Vashon, WA
FREE ADMISSION and PLENTY OF PARKING
Tess For Pets' Reiki Master/Teacher Pamela Moore will offer insight on meditation and other techniques in a brief talk. We look forward to answering any questions you may have about Reiki for your pets.. and for you, too!
Bring your friends and be sure to enter into a drawing for one free Distant Reiki session for you or your animal companion.. a $55.00 value!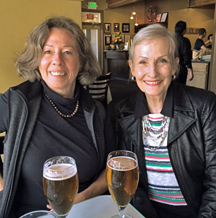 Friday & Saturday, April 17-18, 2015
East West Bookshop, Seattle WA
Presenter: Louise Hauck, Intuitive Spiritual Counselor
Guest speaker: Pamela Moore, Reiki Master/Teacher, Tess for Pets Animal Reiki
Louise Hauck is an internationally known futurist and intuitive spiritual counselor, the author of Beyond Boundaries, Heart-Links, Fearless Future, and Streaming Consciousness: A Current of Unity. Her work has been endorsed by Gary Zukav (The Seat of the Soul), Peter Raussell (A White Hole in Time), and Larry Dossey, MD (Recovering the Soul).