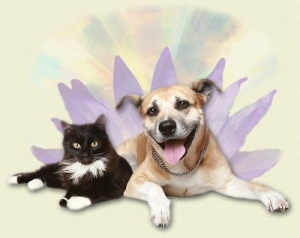 To request sessions or for more information:
Include in your request:
The name of your animal.
Its type and gender.
A brief description of the situation.
The location of your animal.
Attach, or send separately, a photograph of your animal if possible.
You'll receive an email reply which will suggest a scheduled time. It will include a link to a payment page. Once we confirm a date & time that works for you, and payment is received (via PayPal, credit card, or other arrangement), your session is set.
If initial contact is by email, I'm happy to meet you via phone or Skype prior to the session.
Cancellations require a minimum of 24 hours notice for refund. No refund can be made after a session is held.
Reiki Session Request Form